Hello Jorge
It could be that the specific IOS doesn't support this functionality. Looking at the Cisco Feature Navigator for your particular version of IOS, it depends on the feature set and licence that you have as shown: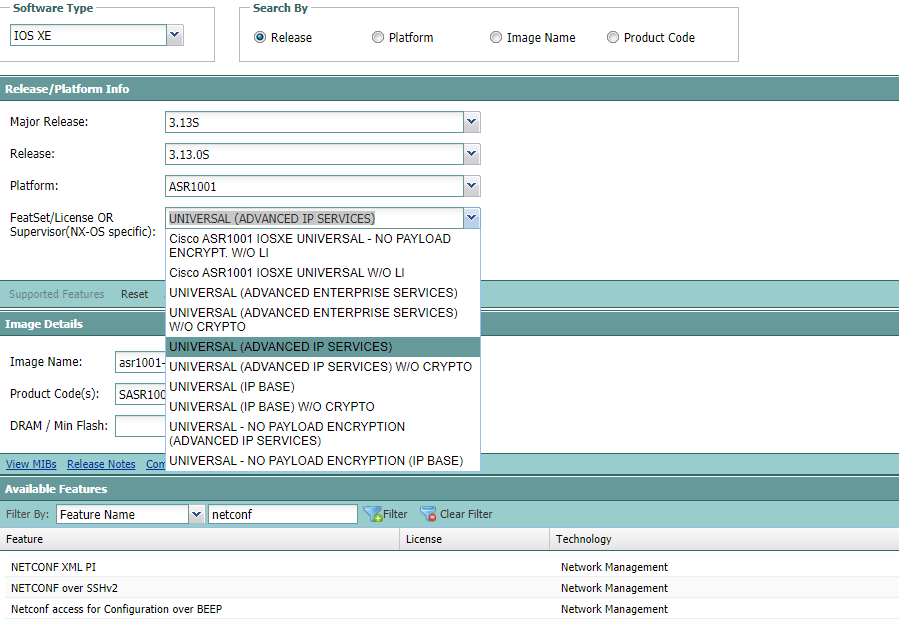 However, it seems that the programmbility documentation that Cisco offers is from IOS XE Fuji 16.X and later. In order to fully take advantage of it you'll require the newer IOS.
I hope this has been helpful!
Laz