Hello Hamood.
Using the Cisco Feature navigator, the platforms that support OSPF LFA FRR are the following: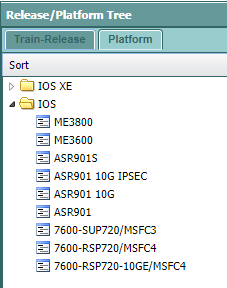 The IOS versions that support it are the following: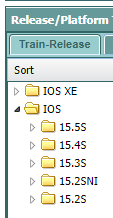 Note that the IOS version are in the "S" train, that is, service providers.
In general, this is a feature that is available in higher end platform and IOS versions.
I hope this has been helpful!
Laz