Hello Jason
If I understood the configuration correctly, then the 4500 VSS devices are customer devices which connect to each individual ISP, correct? If this is the case, then the configuration that you are looking at is Single Multihomed: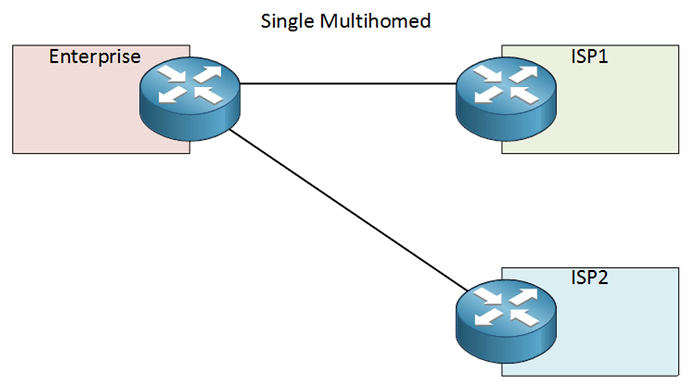 Even though you are using two devices, they are still viewed as one. The limitation here is that the VSS as a whole cannot belong to two ASs. Each router can only be assigned to a single AS. So if these VSS configured switches must belong to both local ASs at the same time, it cannot be done. You will need two physically separate devices.
It is possible however, to connect the single devcie to multiple ASs. This configuration is detailed in this Cisco support community thread.

I hope this has been helpful!
Laz