This topic is to discuss the following lesson:
Hello René,
Could you please share these all SD-WAN images for eve-ng to me?
Hello Nyi Nyi
In order to obtain the images, you need a Cisco Connection Online (CCO) account, also simply called a Cisco account. This is an account given to Cisco customers. Unfortunately, we are not able to share these images because they are protected by copyright.
Laz
Hello everyone,
I would like to know if I can build the same lab using VMware Workstation Pro instead of VMware ESxi, and if is possible which would be the steps in VMware Workstation Pro.
Thanks !!
Hi Jose,
Sure, that's no problem at all. EVE-NG also has a video that explains how to install their ISO on VMWare Workstation: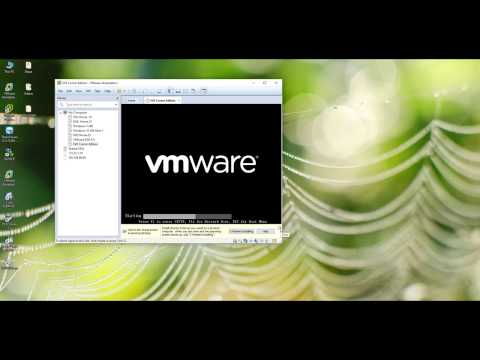 Rene
Hi Rene,
My eve-ng virtual machine is up and running in VMware Workstation, thanks for the help !!
Hello Jose
Great to hear!! Happy emulating! If you need anything further let us know!
Laz